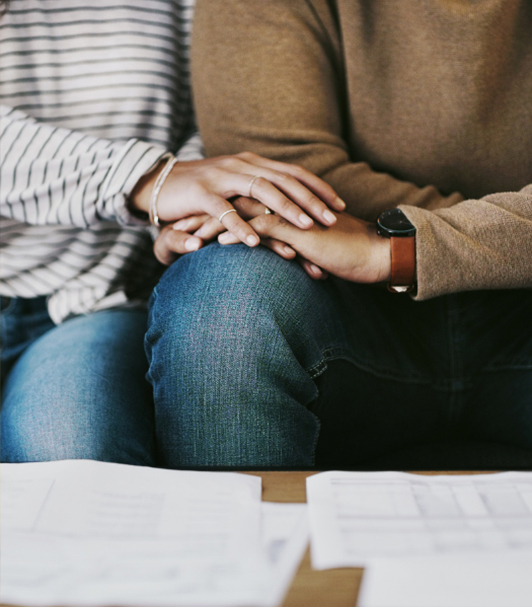 Don't Let Divorce Tear You Apart
Divorce can be one of the toughest experiences of your life. The emotional turmoil, legal complexities, and financial implications can be overwhelming. At The BridgGroup of Companies, we understand what you're going through, and we're here to help.
Our Legal Assistant: Your Trusted Guide
Our legal assistant is your go-to guide through the divorce process. With years of experience and a deep understanding of family law, our legal assistant is your trusted partner every step of the way. They'll help you navigate the legal system, understand your options, and make informed decisions.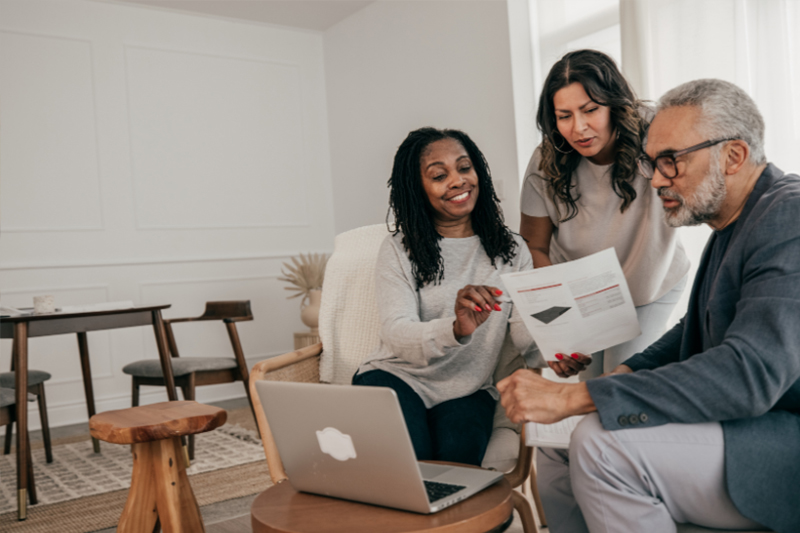 When emotions are running high, our legal assistant is there to provide a steady hand.
Compassionate: We know how tough divorce can be, and we're here to provide the support and guidance you need.
Experienced: Our legal assistant has years of experience in family law, and we've helped countless clients through the divorce process.
Affordable: We understand that divorce can be expensive, and we're committed to providing affordable legal services to our clients.
Efficient: We know that you want to get through the divorce process as quickly and painlessly as possible. Our legal assistant will work efficiently to get your case resolved as soon as possible.
Divorce doesn't have to be a battle. Let us help you find a peaceful resolution.
At The BridgGroup of Companies, we take a personalized approach to every case. We understand that every client's situation is unique, and we'll work with you to develop a strategy that meets your needs. We'll keep you informed every step of the way, and we'll always be available to answer your questions and address your concerns.
Going through a divorce can feel like navigating a maze. Let us be your map.
If you're going through a divorce or separation, don't go through it alone. Contact us today to schedule a consultation with our legal assistant. We're here to help you navigate this difficult time and emerge stronger on the other side.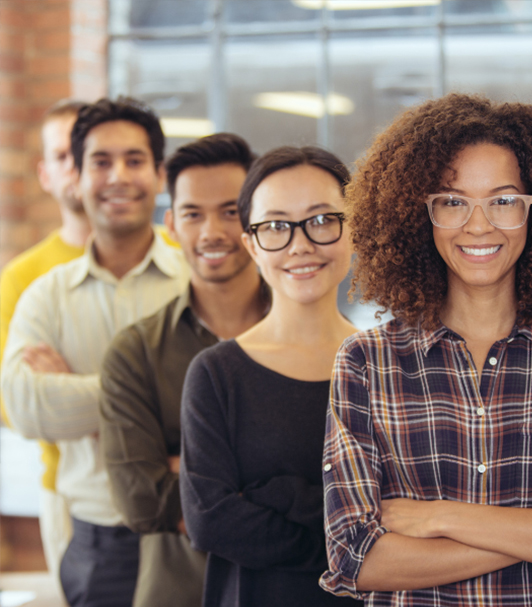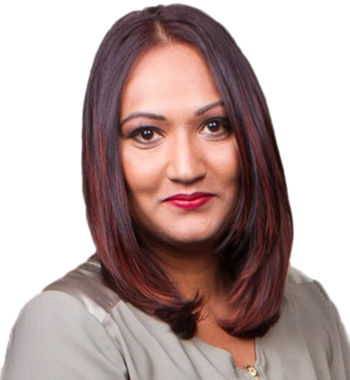 Achieve financial freedom with us!