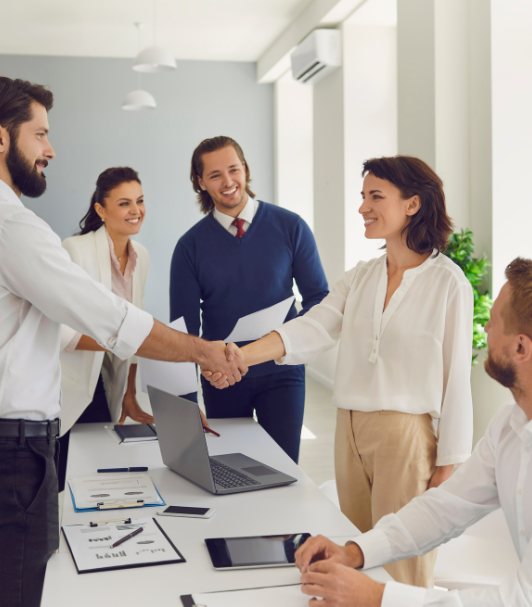 From Uncertainty To Confidence – Our Success Stories Are Built On Trust, Knowledge, And Dedication.
At our core, our mission is to deliver exceptional value to our clients by providing highly competitive mortgage rates and ensuring seamless closings with personalized solutions that cater to their individual needs.
Our journey began with a simple idea: to create a mortgage solution that we put the client first. We wanted to break away from the traditional model of high-pressure sales tactics and instead focus on building relationships with our clients based on trust and transparency.
Putting Our Clients First – Because Your Success Is Our Success Story.
Over the years, our commitment to this vision has earned us a reputation as a trusted advisor and partner in the mortgage industry. We are proud to have helped countless clients secure financing for their dream homes, investment properties, and more.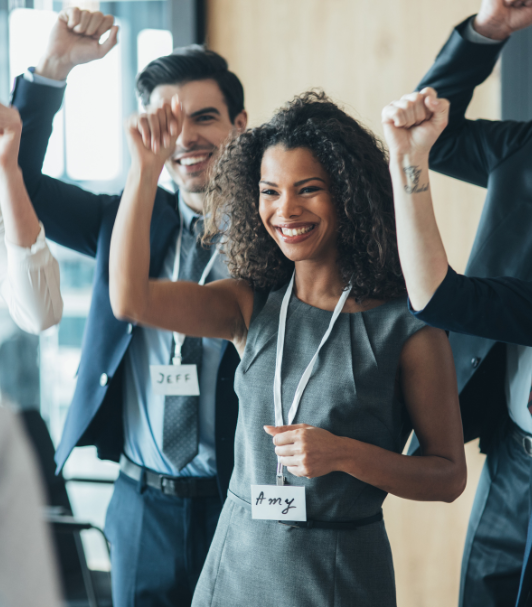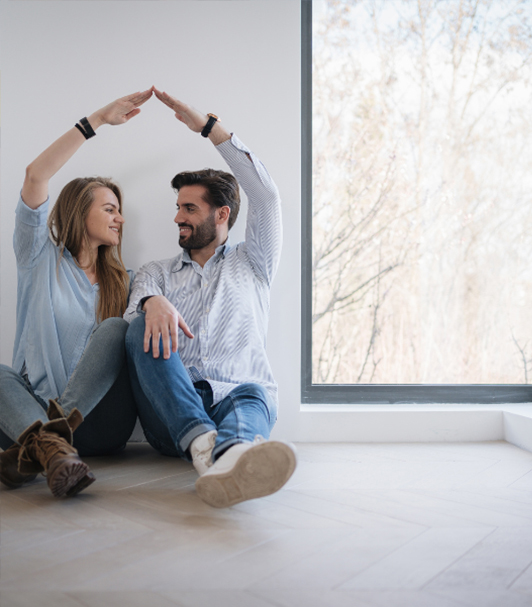 Excellence In Every Mortgage – Our Commitment, Your Success.
We are proud to announce that we have been awarded the 2022 National Mortgage Top 20% Sales Award, recognizing our excellence in the mortgage industry. This award is a testament to our commitment to providing exceptional service to our clients and helping them achieve their financial goals.
Our team is made up of experienced mortgage professionals who are passionate about what they do. We take the time to understand our clients' financial goals and work tirelessly to find the best possible mortgage solution for them.
From Dream Homes To Investment Properties, We're With You Every Step Of The Way – Let's Make Your Mortgage A Reality.
As a trusted financial advisor in Vaughan for 2023, we are dedicated to helping our clients make informed decisions about their finances. We understand that navigating the world of mortgages can be overwhelming, which is why we take the time to educate our clients about the process and answer any questions they may have.
We believe that everyone deserves to own their own home, and we work tirelessly to make that dream a reality. Whether you are a first-time homebuyer or an experienced investor, we are here to help you achieve your financial goals and make informed decisions about your mortgage.
Thank you for choosing us as your trusted partner in the mortgage industry. We look forward to continuing to serve you with the same passion and dedication that has earned us recognition in the industry.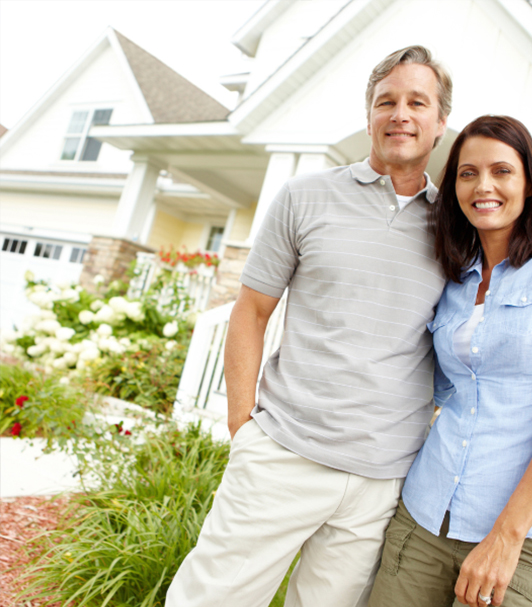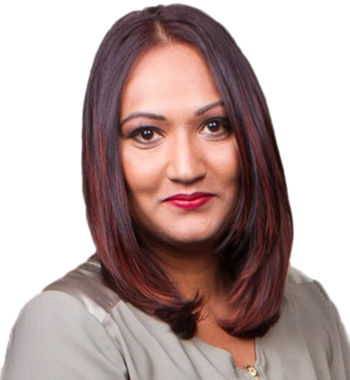 Achieve financial freedom with us!