Generation Wealth Planning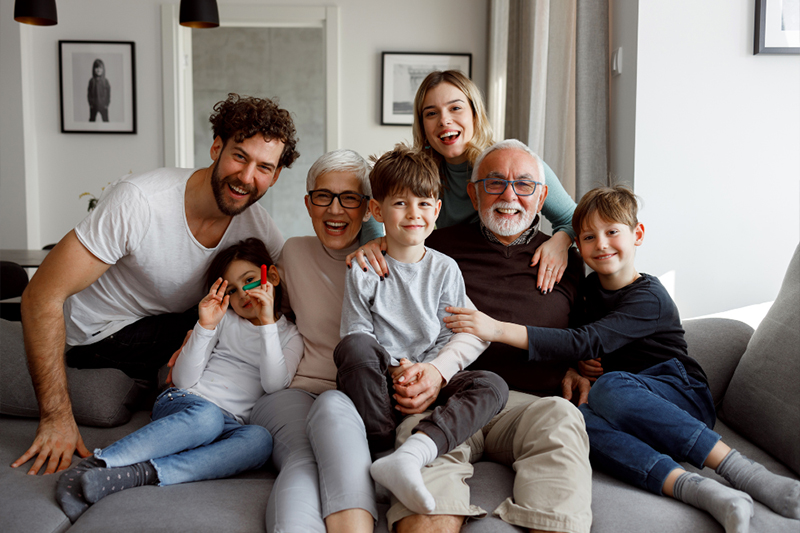 Invest in Your Future Today and Secure Your Financial Tomorrow
Generational Wealth Building refers to the strategic and intentional process of accumulating and preserving wealth over multiple generations. It involves implementing effective financial strategies and investment plans that can generate substantial returns and withstand the test of time. Our goal is to help you create a legacy that can positively impact your children, grandchildren, and beyond.

We go beyond short-term financial gains and focus on long-term sustainability. Our strategies are designed to ensure that your wealth not only supports your current lifestyle but also has the potential to outlive you and provide for generations to come.

At The BridgGroup of Companies, we prioritize your financial goals above all else. We understand that managing a portfolio can be time-consuming and stressful, which is why our team of experts is dedicated to handling the details for you. With us in charge, you can rest easy and focus on enjoying the lifestyle you have always envisioned.
Let's Build Your Financial Roadmap Together
Our top priority is helping you achieve your financial goals and ensure the wellbeing of yourself and your family. We understand that everyone has unique needs and aspirations, which is why we take the time to learn about your personal situation, identify your dreams and goals, and understand your tolerance for risk. Our approach is built on establishing long-term relationships based on open and honest communication, which has been the cornerstone of our foundation of success. Together, we will build a customized financial roadmap to guide you towards your desired destination, providing you with peace of mind along the way.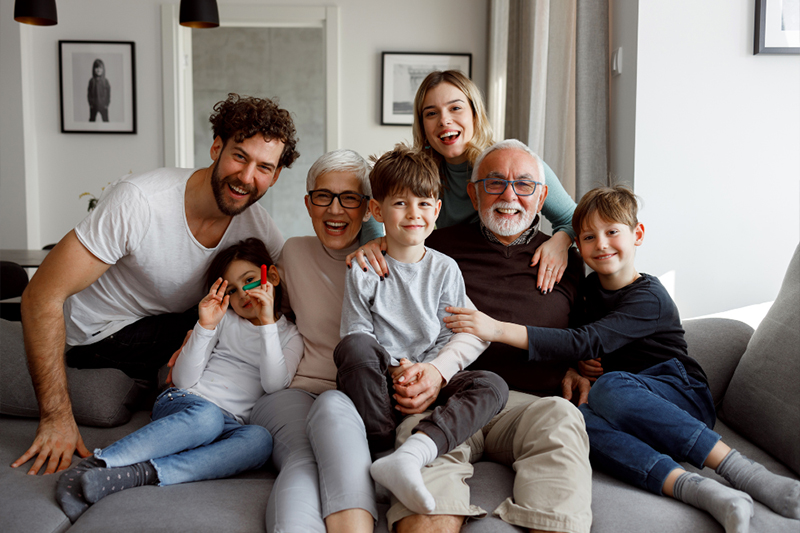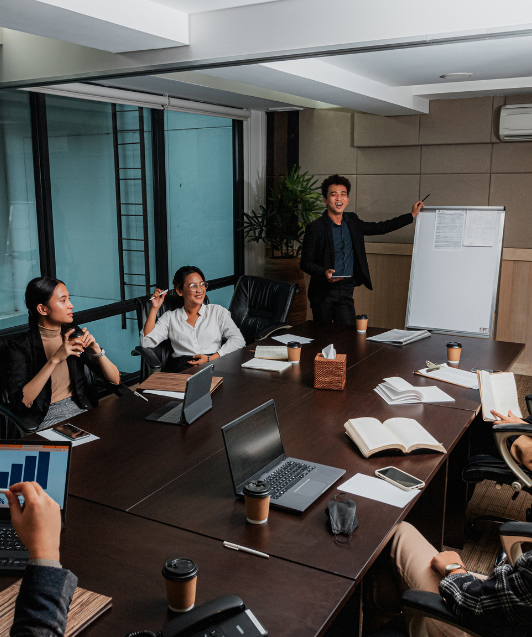 Personalized Service: We take the time to get to know our clients and understand their unique needs and goals. This allows us to develop personalized strategies that are tailored to each client's specific situation.
Expertise: Our team of investment professionals has years of experience in the industry and is dedicated to staying up-to-date on the latest trends and strategies. This allows us to provide our clients with the most effective solutions for their financial goals.
Transparent Communication: We believe that open and transparent communication is key to a successful financial partnership. We keep our clients informed every step of the way and are always available to answer any questions or concerns.
Focus On Long-Term Success: Our investment strategies are designed to provide long-term success for our clients. We prioritize risk management and strive to help our clients achieve their financial goals with a solid, stable approach.
Commitment To Client Satisfaction: At The BridgGroup of Companies Generation Wealth, our clients are our top priority. We are committed to providing the highest level of service and support, and always go the extra mile to ensure our clients are satisfied with their investment strategies.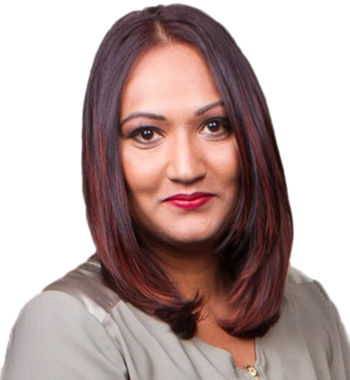 Achieve financial freedom with us!